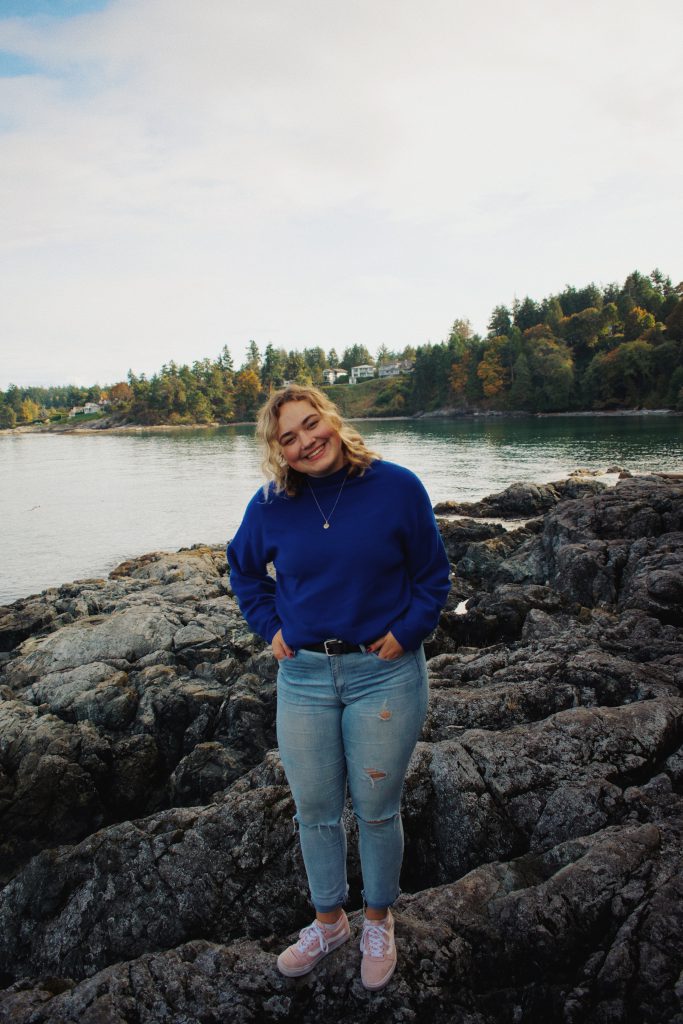 Welcome to the Stingrays Coach Alex!
Hi everyone my name is Alex Wheatcroft, I am this season's Head coach! This will be my first year coaching with the Stingrays but my fourth year coaching with BCSSA. I grew up swimming and volunteer coaching with the Cloverdale tritons . I am NCCP level 1 certified and also possess current National Lifeguarding and Water Safety Instructor certifications. Alongside Coaching competitive swimming I have been studying History and Indigenous studies at the University of Victoria with a goal of teaching after receiving my degree. I swam competitively with the Cloverdale tritons for fifteen years and during that time spent three years in winter competition on the Simon Fraser Aquatics team. I ultimately returned to summer swimming so I could remain a multi-sport athlete. I played Soccer and Basketball alongside swimming since a young age and value the learnings from a team dynamic.
This season I can't wait to work with my new team, the Ladner coaching staff. I'm excited to spend the summer of 2020 as a Stingray and look forward to reaching new goals with our swimmers in an energetic and positive environment!