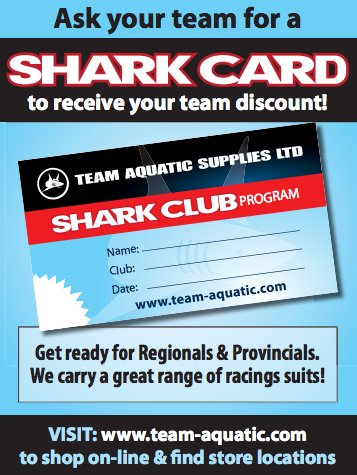 Thank you, Super 7 Sponsors!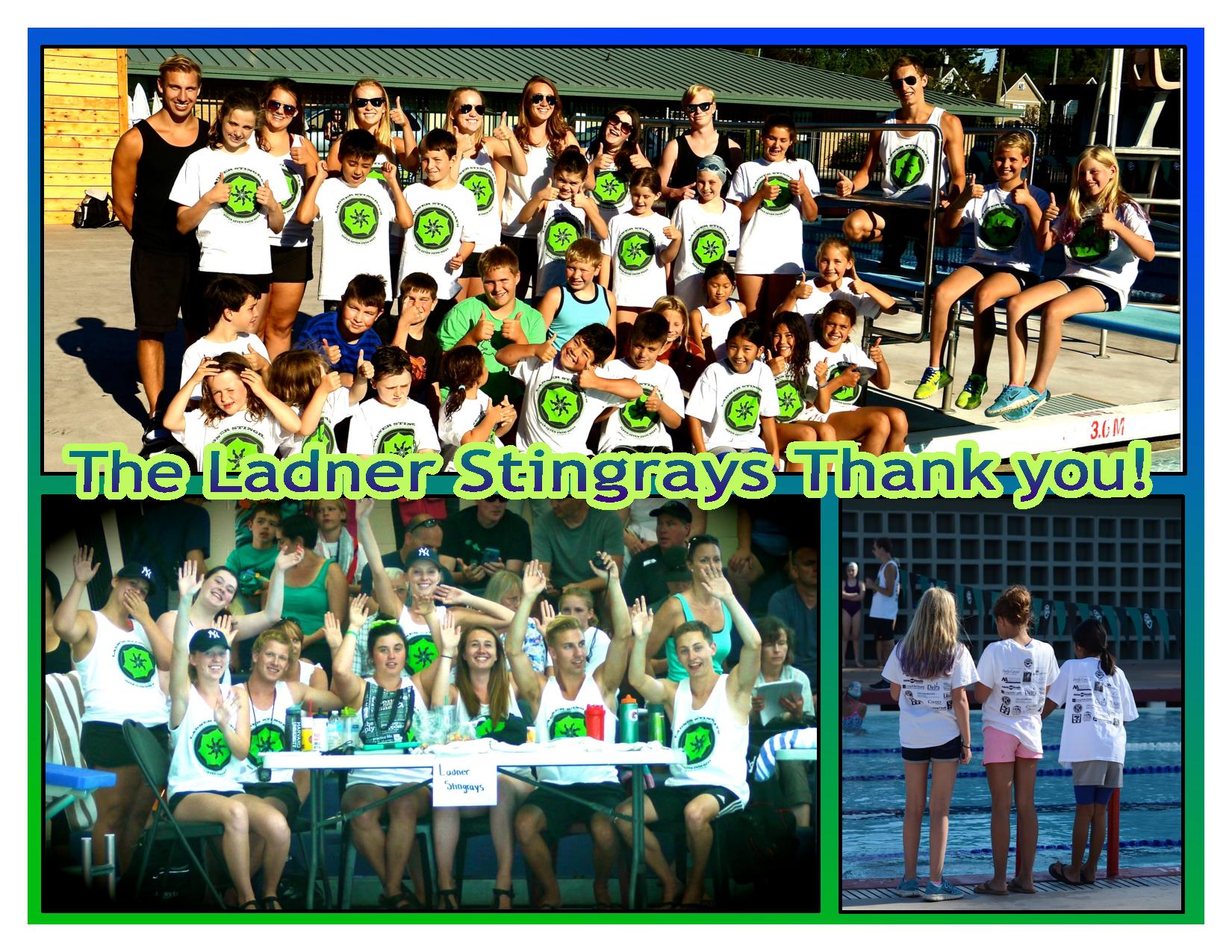 Great Info about the Langley Meet!!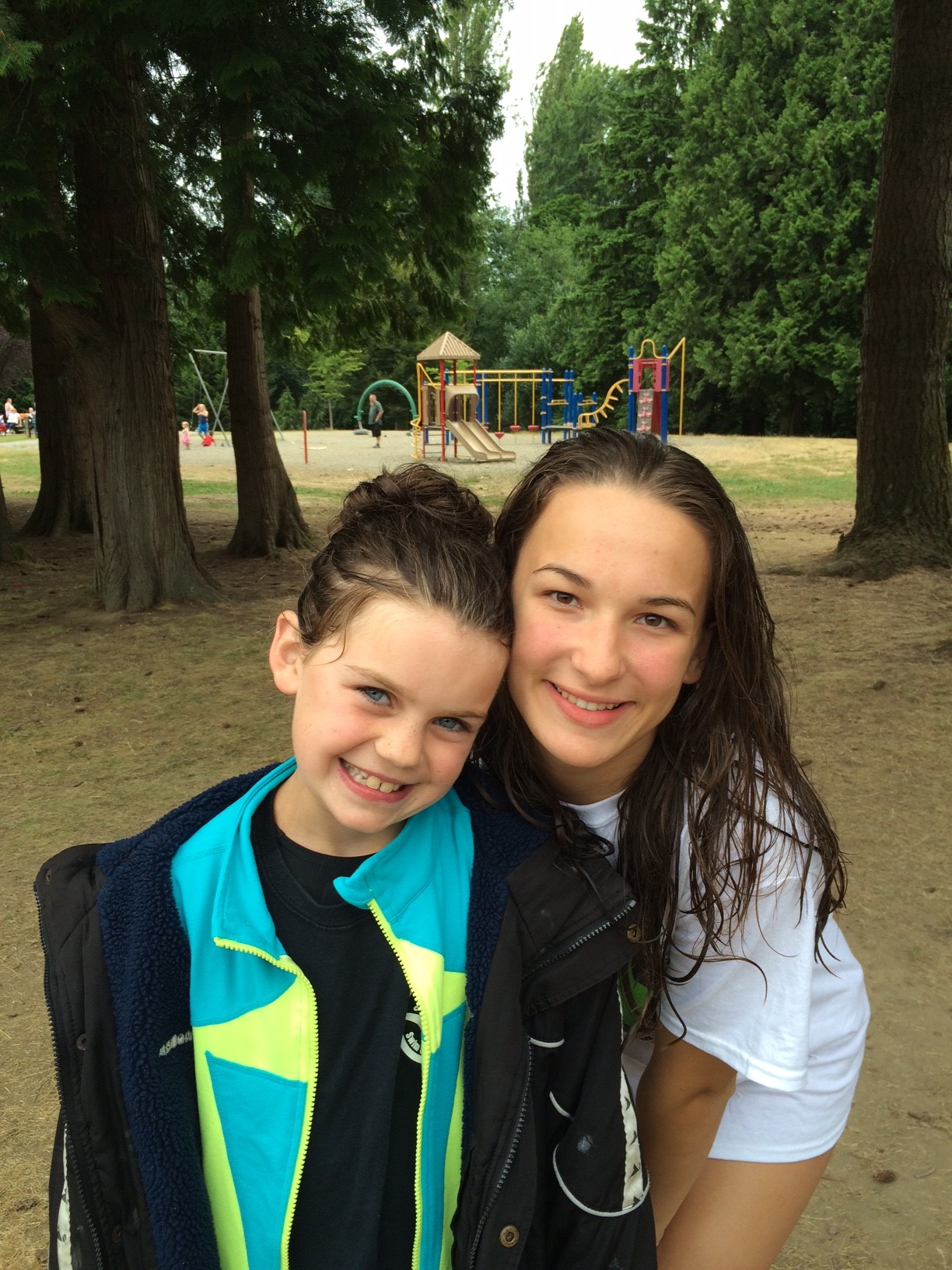 A photo of the Ladner Stingrays team that went to the Langley Flippers meet.
This is a really fun meet – hopefully more people will attend next year!  The park has a big playground and field, and a water splash park. Our small group hung out under a huge picnic shelter, so didn't need a tent and there were lots of big trees and shade. The spectator's bleachers have a roof over them, great for sun and rain.
They give volunteers a ticket at the beginning of their shift for a prize draw (Tim's gift cards, etc). The coffee truck was there, they had a BBQ concession, a BBQ raffle, and a silent auction.
One thing they handed out were revels, creamsicles, and fudgicles – they walked around with the boxes and handed them out to all the volunteers in the afternoon.In addition to all that good stuff, our swimmers made it to finals in 5 of the 6 events they were registered in. They both had fun and swam well.
Thank you, Lee, for the update and way to go, Adalyn and Jamie!
Disney Themed Senior Run Practice FUN!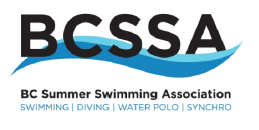 Thank You to all our Super 7 Sponsors and businesses that help us throughout the season!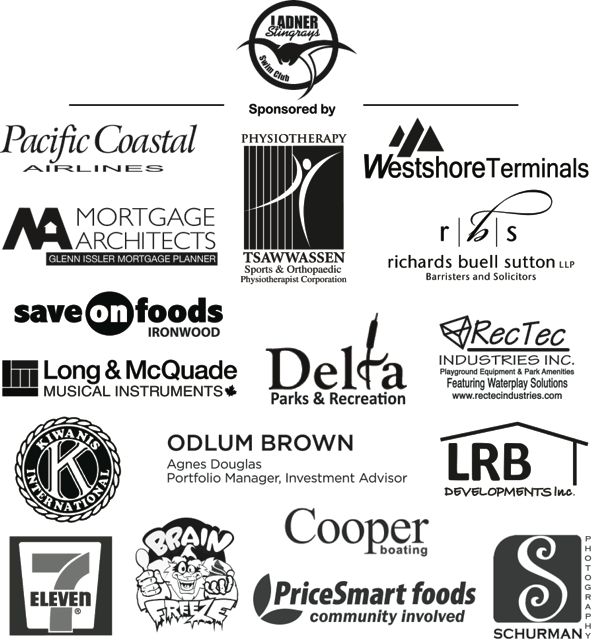 Thank You, Gold Sponsors!
Brain Freeze
Long and McQuade
LRB Developments
Odlum Brown
Pacific Coastal Airlines 
Save On Foods/PriceSmart
Westshore Terminals
Thank You, Silver Sponsors!
Cooper Boating
RBS Lawyers
Schurman Photography
Thank You, Bronze Sponsors!
7-Eleven
Alpha Aviation
Delta Parks and Rec
Kiwanis 
MA Architects
Rec-Tec
Tsawwassen Sports and Physiotherapy 
 

Thank You to our Program Sponsors and Donors!
Aqua Blue Water
Bonetti Meats
Chicks with Brooms
Delta Village Chiropractic
Fiskco
Gaskin Farms
Kingslinks Golf Club
L'Aromas Gourmet Coffee
Linda Chancey
Meridian Meats
Olympic Yogurt
Piano Suite
Port Metro Vancouver
Sure Copy
Team Aquatic
Well and Able Integrated Health
Westcoast Vegetables