Masters is for any adult interested in improving their swimming skills. No past swim experience is needed. The Stingray Masters group has a variety of levels of swimmers and our goals are fitness and fun.
We swim Mondays and Thursday 8:00-9:00pm in May/July and Mondays and Fridays 8:00-9:00pm in June at the Ladner Outdoor Pool starting May 14 through to August 10.
Program Options
$147 for One Day per Week: This is a great option if your schedule varies and you only have time to swim one day per week (you choose which day each week as your schedule dictates)
$231 for Two Days per Week: If you have the schedule that allows you to swim on both days, then this is a great option for you.
Swim Meets
If you are interested in competing, please just let your Masters coach know and they will get you set up.
Your Masters Coach: Brandon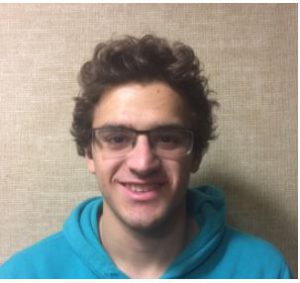 To Register
Complete this form BCSSA 2018 Registration Form  and send it to Kelly, our registrar, along with your cheque made out to Ladner Stingrays.
Kelly can be contacted at registrar@ladnerstingrays.com