Head Coach Alexa Issler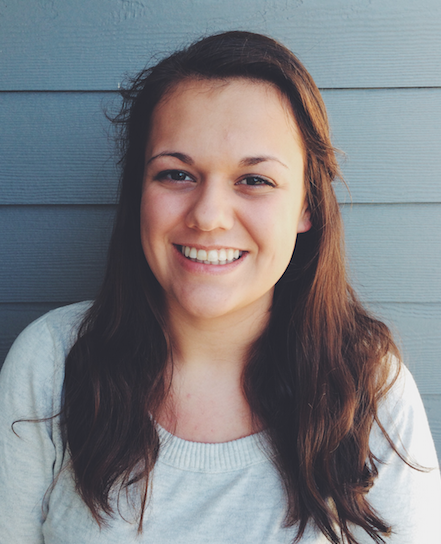 I am so excited to be returning to the pool for my sixth year coaching with the club and my first year as Head Coach!The Stingrays have been a part of my life for the past 14 years and I could not be more grateful for the life-long friendships and opportunities it has given me. I have just completed my third year of my undergraduate degree at Western University. I am studying Health Science and will be wrapping up my degree next year. There are many aspects of what I have learned so far in my degree that I can apply at the pool and along with my previous coaching experience. I am excited to start this journey as Head Coach. I can't wait to see you all around the pool!
Coach Brandon

 Hello!
I'm super excited to be back coaching with the Stingrays this year! This is the club where I started competitive swimming almost 12 years ago and it's awesome to get the chance to come back as a coach. I have carried on competitive swimming since my time with the Stingrays, competing with the Dolphins for 3 years, and, in the past 2 years I've swam Varsity for McGill University where I studied Electrical Engineering. I met so many great friends and people during my time swimming and had so many incredible opportunities, and hope that everyone else has an experience as positive as I have had. Always feel free to talk to me about anything swimming related: I'm super passionate about the sport and try my best to keep up with current events. I hope to see you around the pool!
Coach Holly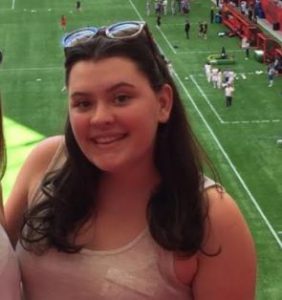 Hey Ladner Syingrays, I missed you!! I am so excited to be back this year after taking  a summer off during my gap year after graduating from Delta Secondary School in 2016. I have been a part of the Ladner Stingrays family for almost 14 years and coaching over the past 4 years. After high school, I took a year. In September,I went back to school and am pursuing a career in teaching. I have always enjoyed teaching kids new things and watching them improve each time.
I missed spending my summers at the pool with my second family. I can't wait to see you again and meet all the new families that have joined.
See you at the pool!
 Coach Hannah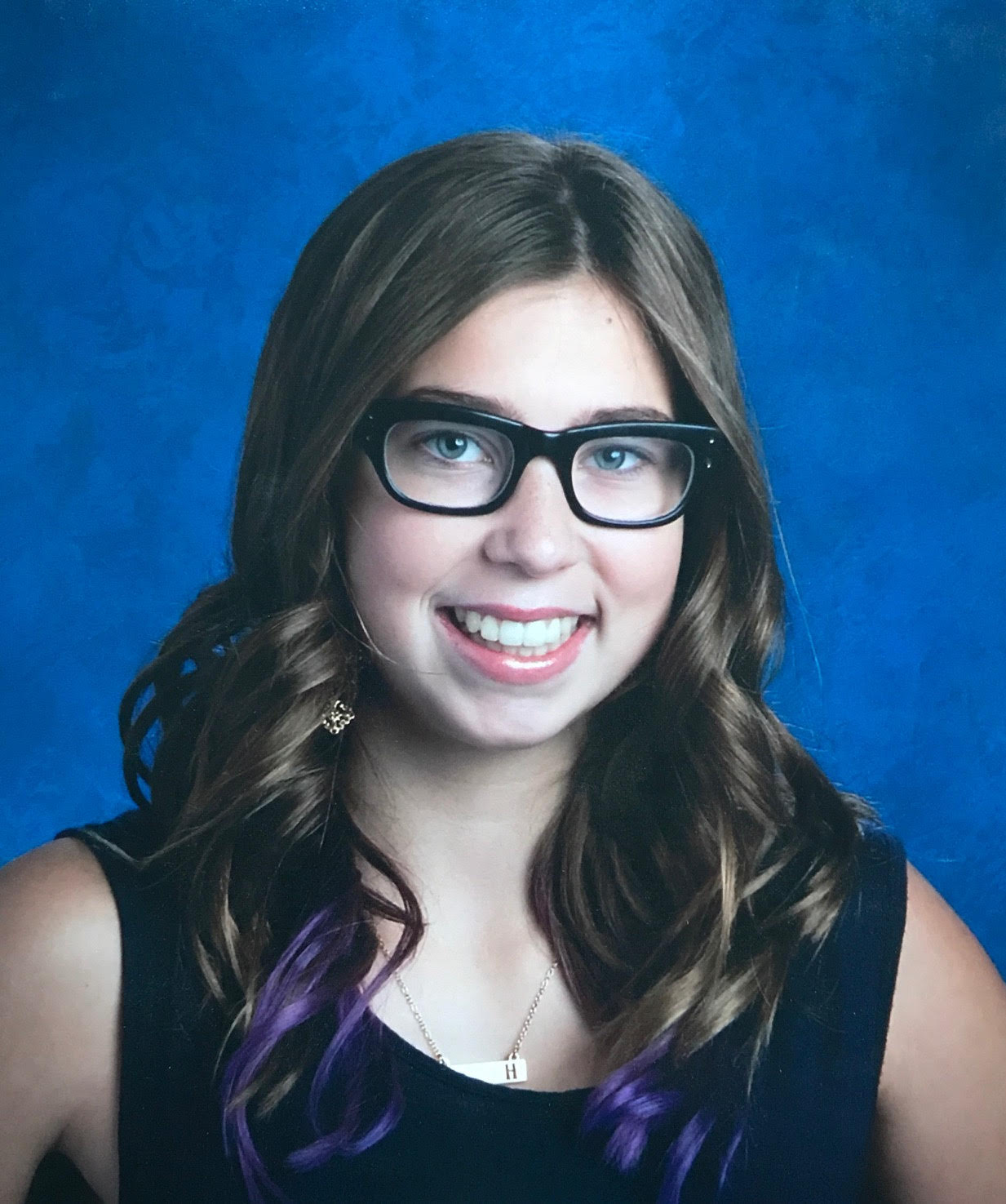 From non-competitive to competitive swimming to volunteer coaching to assistant coaching and now on to coaching, I am so excited about this coming swim season!  I am currently attending Delta Secondary School and have just returned from a historical school trip to Europe for 2 weeks.  I am currently in pursuit of my lifeguarding certification and enjoy all aspects of swimming and coaching.  The pool is where I will be most of this summer.  If you don't see me there, I am likely hanging out with friends, relaxing with my dog, Dexter or out in the world trying out something new (I love new experiences and travel!).  See you at the pool!
                               Coach Lauryn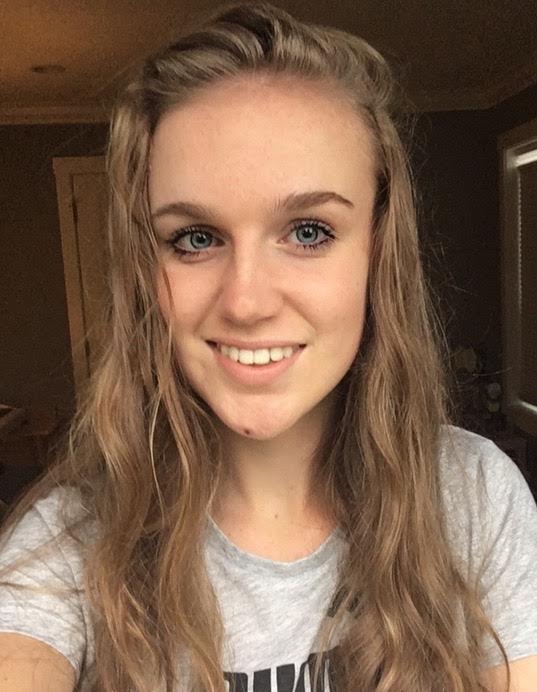 Finally, after 11 years of being a Stingray swimmer, I am happy to now be a Stingray coach. Of those 11 years, I've spent four as a volunteer coach and am now a coach. Currently, I am in grade 12 at DSS where I've found an interest in Digital Design and have had the opportunity to travel to Europe. During my time as a volunteer coach and a coach, I have worked with many young swimmers of varying abilities. It's always so much fun swimming alongside little swimmers who are competing in their first race at their very first development meet. Seeing their excitement when they get their goody bag after finishing the race is pretty cool. Being a competitive swimmer with the Stingrays has introduced me to a lot of awesome people over the years and I've even made friends with swimmers from other clubs in our region. Every swim season, I look forward to seeing "the swim fam" who I've known forever and I'm pumped to meet all the new swimmers and their families who will be joining us this year. See you at the pool!
                Coach Kylie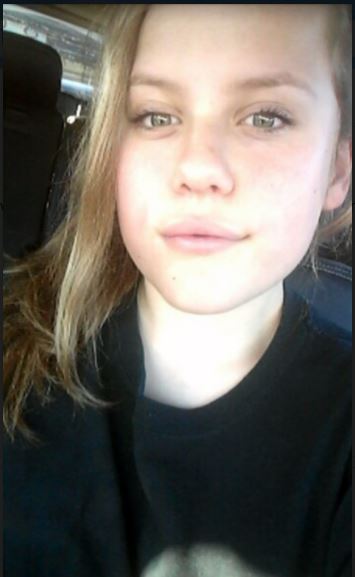 Hey Stingrays! I'm so pumped to be back for my 12th year swimming and my second year coaching. I can't wait to pass down some of what I have learned through the years to others. I'm eager to see all of the returning swimmers and to meet the new ones. Can't wait to laugh, work hard, have fun, and swim with all of you! Let's have some fun!!! 
 Coach Jemma
Ten years ago, I joined Ladner Stingrays. I started swimming with the Little Stingray group and then moved to the competitive swim groups. I love competing in swim meets as it shows hard work pays off, especially when I improve my swim times.
Ladner Stingrays Swim Club is like a big, extended family to me, as we spend so much time together over the summer swim season. We cheer, support, and motivate each other.
I am looking forward to coaching this year and passing my love of swimming (and competing) onto the younger swimmers.
I am excited to see all the new and returning swimmers at the pool this summer! GO LADNER STINGRAYS!!
Coach Kalvin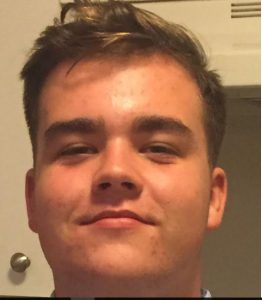 Hi everyone! I'm super excited for this summer season. It will be my first season as a coach but my third on the team. I have been swimming competitively for 7 years. I started in Nova Scotia then moved to the Stingrays. These last few seasons have been a blast and I can't wait for another fun summer season. See you all this summer
Coach Sam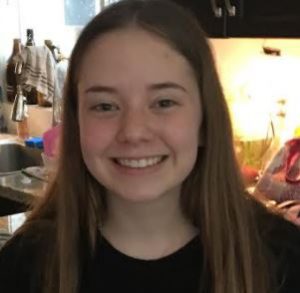 In my fifth year with the Ladner Stingrays, I am so happy to finally start coaching this summer! I have been volunteer coaching for 2 years, but now I get to move on to becoming a real coach. I have loved swimming for as long as I can remember but I only joined competitive swimming 5 years ago. I have been able to see what it really mans to be a Stingray through my coaches and I am so excited to pass it on to the younger swimmers now. I can't wait to meet and see all of the new and returning swimmers this summer. I'm there almost every day during the summer so I'll see you at the pool!!