Alex Wheatcroft (Head Coach)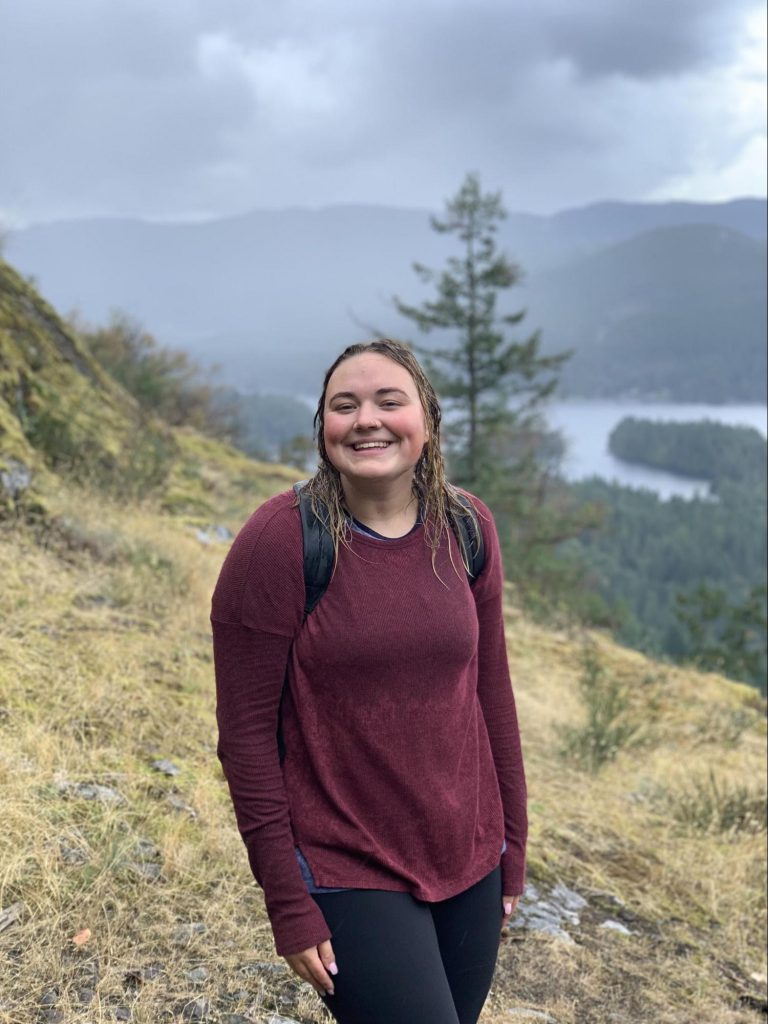 Hi everyone my name is Alex Wheatcroft, I am this season's Head coach! This will be my second year coaching with the Stingrays but my fifth year coaching with BCSSA. I grew up swimming and volunteer coaching with the Cloverdale tritons. I am NCCP level 1 certified and also possess current National Lifeguarding and Water Safety Instructor certifications. Alongside Coaching competitive swimming I have been studying History and Indigenous studies at the University of the Fraser valley with a goal of teaching after receiving my degree. I swam competitively with the Cloverdale Tritons for fifteen years and during that time spent three years in winter competition on the Simon Fraser Aquatics team. I ultimately returned to summer swimming so I could remain a multi-sport athlete. I have played Soccer and Basketball alongside swimming since a young age and value the learnings from a team dynamic. This season I can't wait to work with my team, the Ladner coaching staff. I'm excited to spend the summer of 2021 as a Stingray and look forward to
reaching new goals with our swimmers in an energetic and positive environment!
Coach Kennedy (Assistant Head Coach)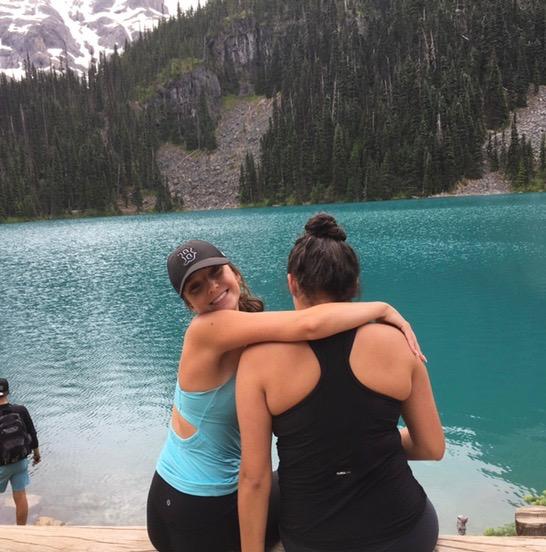 Hi, Stingrays! I am so excited to meet all of you!
Coach Jemma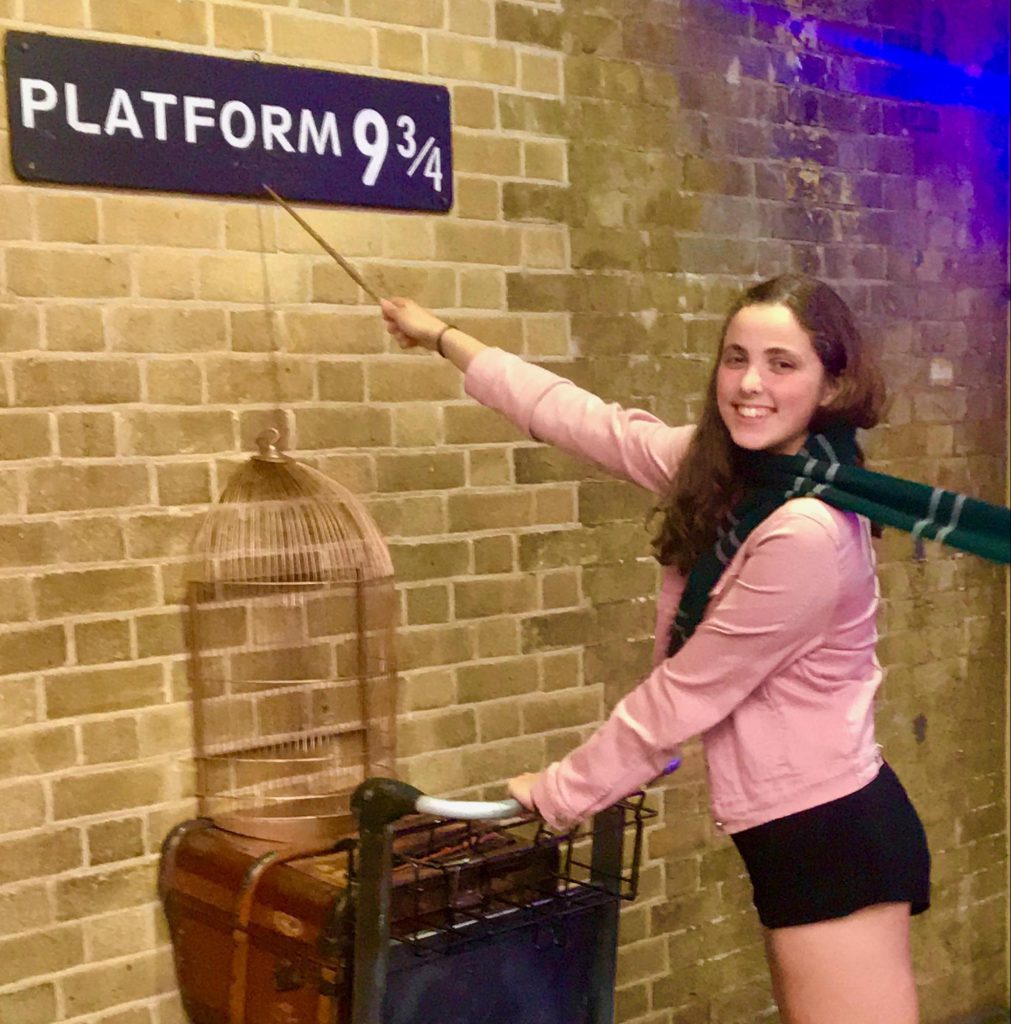 Hi I'm Coach Jemma! I enjoy learning to draw, travelling, swimming, and most of all, talking with you guys!! I am ready for my 14th year with the Ladner stingrays and 4th year being able to coach such extraordinary swimmers! I am looking forward to seeing all of your smiling faces on Zoom!
Coach Kylie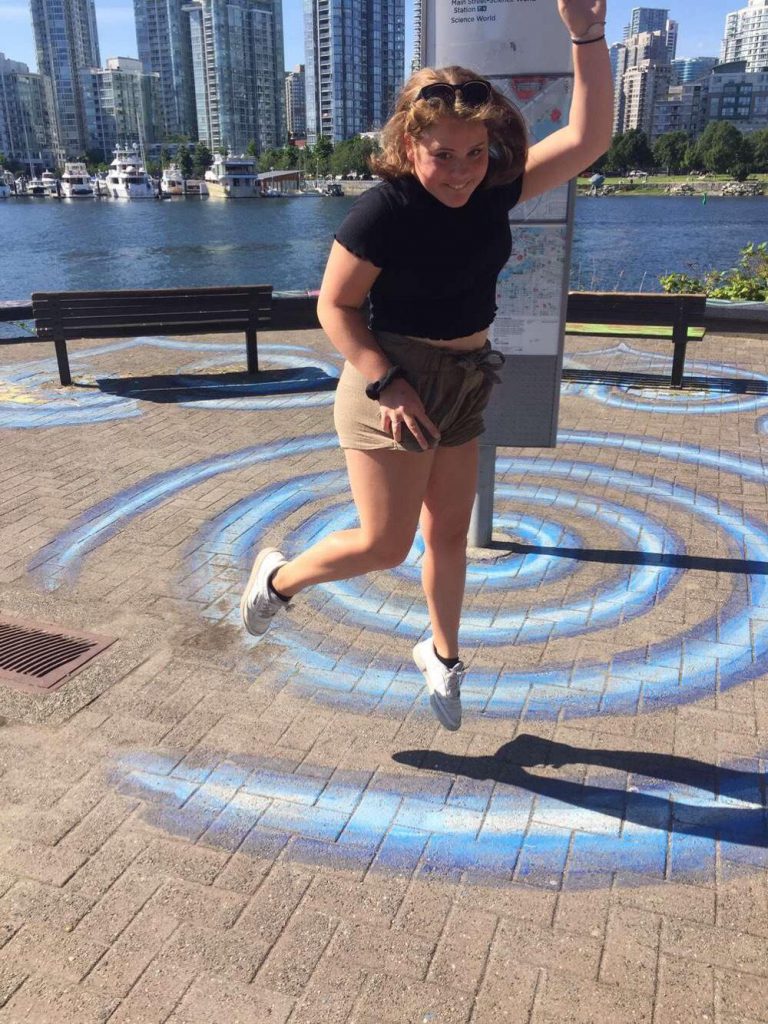 Hi I'm Coach Kylie! I have been with this team for a whopping 14 years, and 4 years coaching! I am so excited to be back and see all of your virtual faces! In my spare time I enjoy playing the guitar, being in the water, dancing like no one's watching and of course cracking dad jokes! I can't wait to talk to you all and hopefully use some of my jokes on you!
Coach Sam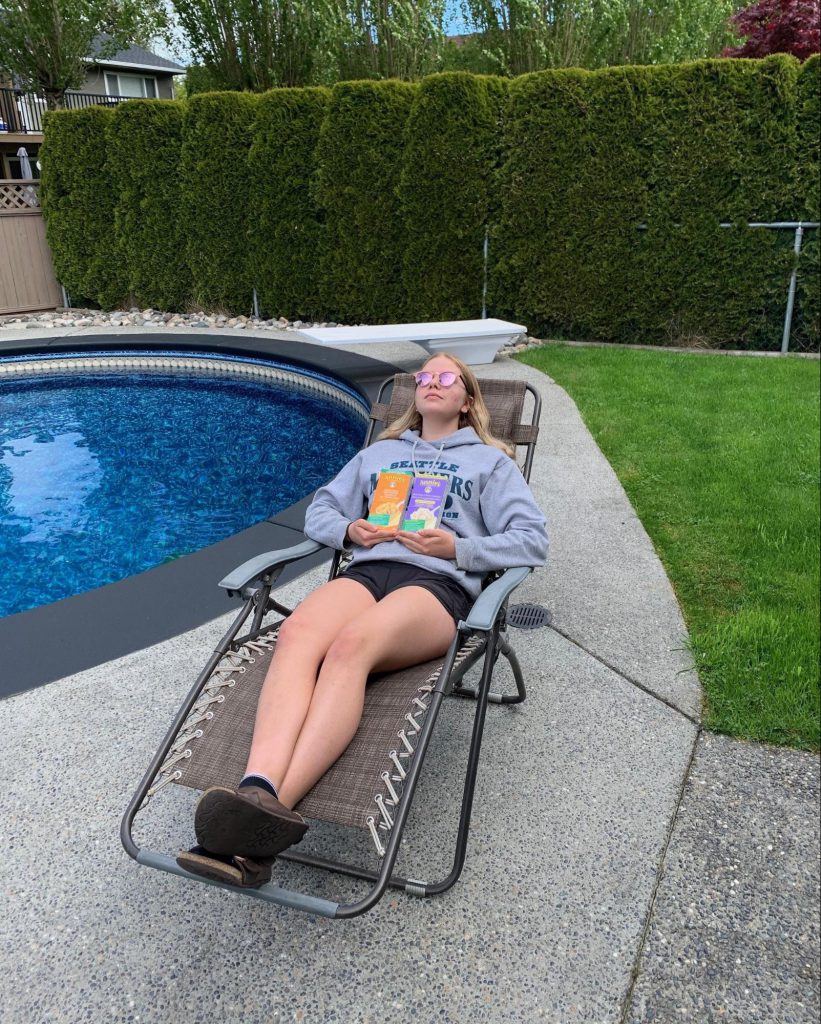 Hi I'm coach Sam! This summer marks my eighth year with the Ladner Stingrays and my fourth year as a coach! I enjoy spending time with my friends and family, travelling, and playing volleyball and swimming of course! I am so grateful for this amazing team. The amount of friendships and memories that have been made ever since I was welcomed in will stay with me forever. I am so excited that we get to swim another summer during these crazy times. As weird as it has been for everyone, I know we can make it work and will have so much fun together! I can't wait to see you all on deck. Let's make this the best summer ever Stingrays!
Coach Helen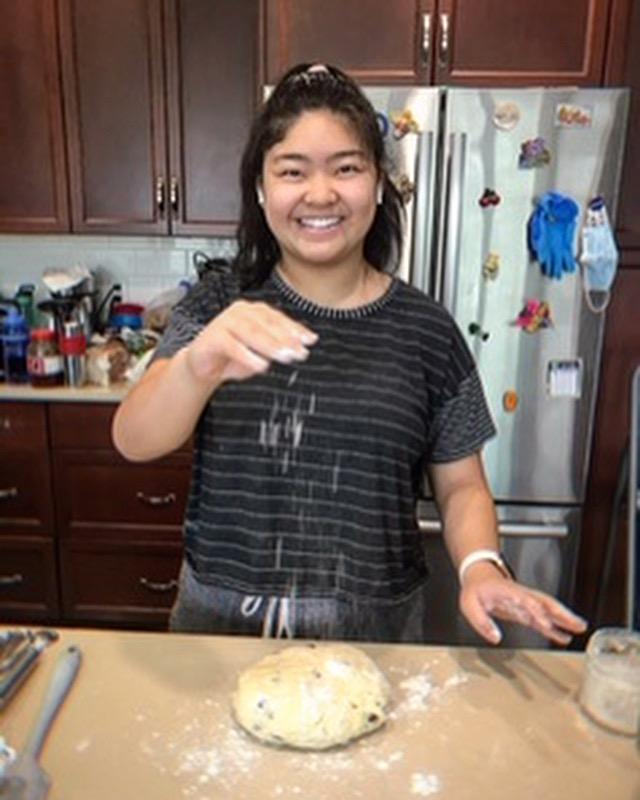 I'm Coach Helen! I love to read, take my dog out for walks, travelling and especially spending time baking! This will be my 8th year swimming and 2nd year coaching and I am super excited to see and meet everyone on zoom calls!! See you all soon!
Coach Colton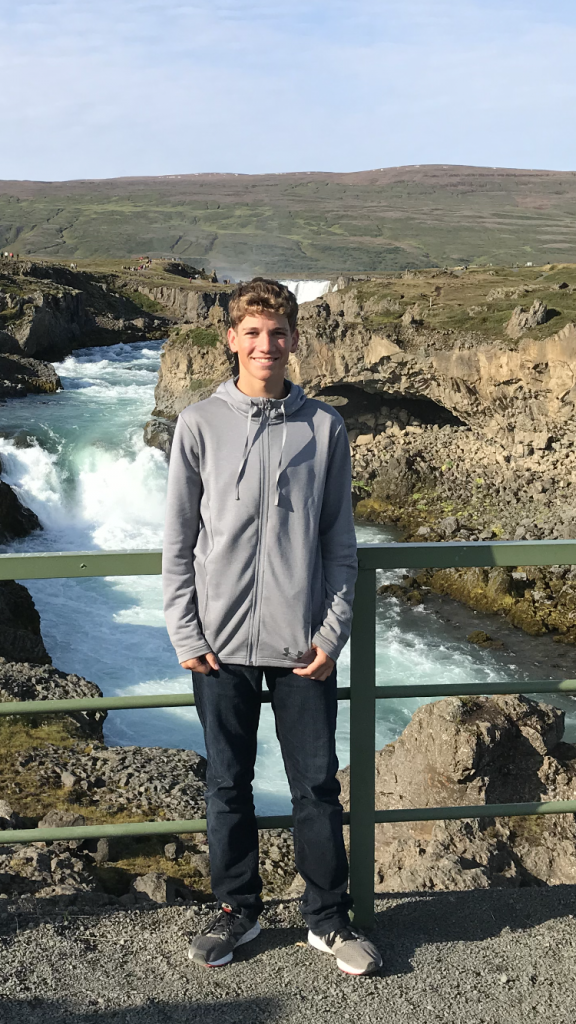 Hi I'm Coach Colton! I love riding bikes, playing video games, going for walks, and cheering at swim meets! This is my second year of coaching with Ladner Stingrays and I have been swimming for 7 years. I can't wait to see everyone again and have some fun!
Coach Alex Z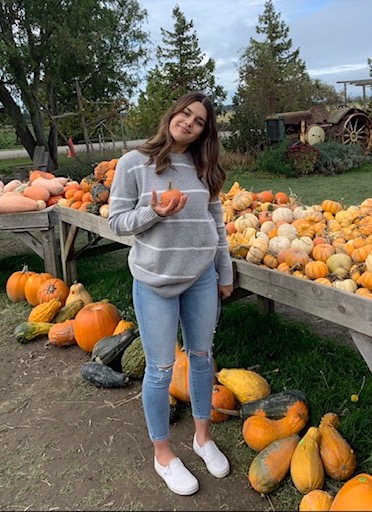 I'm Coach Alex! This will be my ninth year swimming with the Stingrays. I love baking, travelling, being on the ice playing ringette in the Winter and being in the water in the Summer! I am so excited to meet all of you and see you on deck!