Alex Wheatcroft (Head Coach)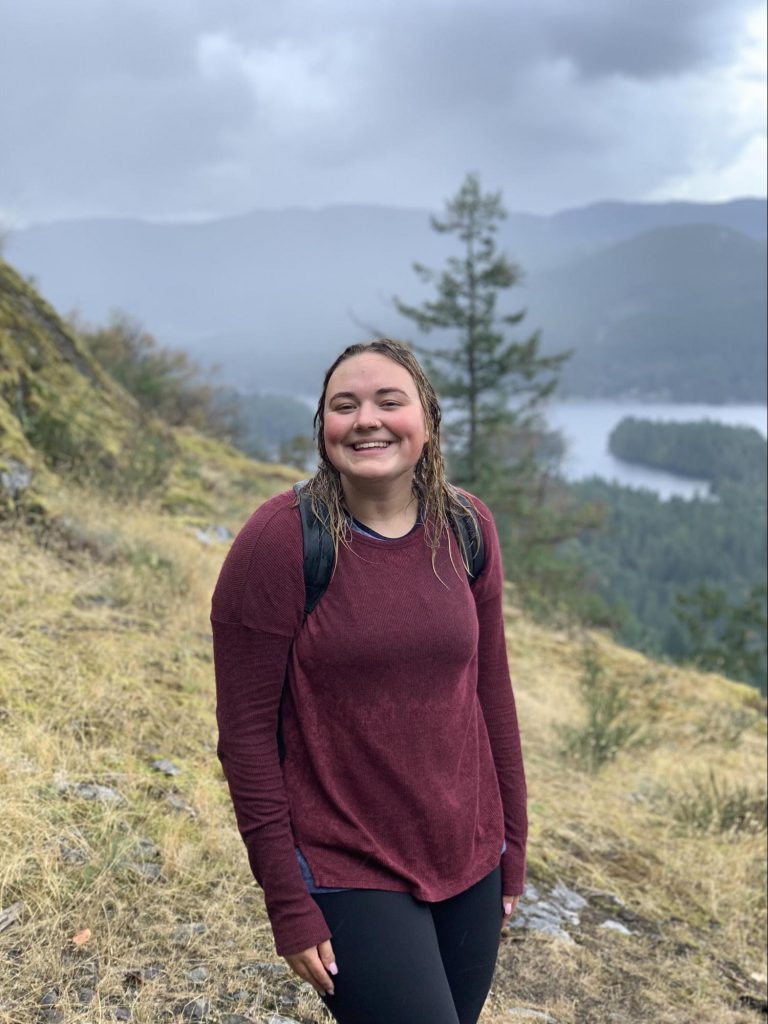 Hi I'm Coach Alex! I love painting, admiring my plants and taking my adorable little dog Scout for walks. I coached for the Cloverdale Tritons for 4 years before coming to the Ladner Stingrays and have grown up swimming through the BCSSA. I can't wait to meet all you super swimmers on our up and coming virtual season!
Coach Kennedy (Assistant Head Coach)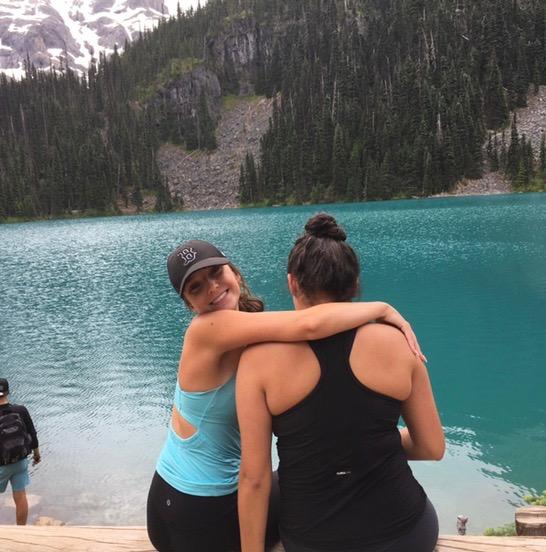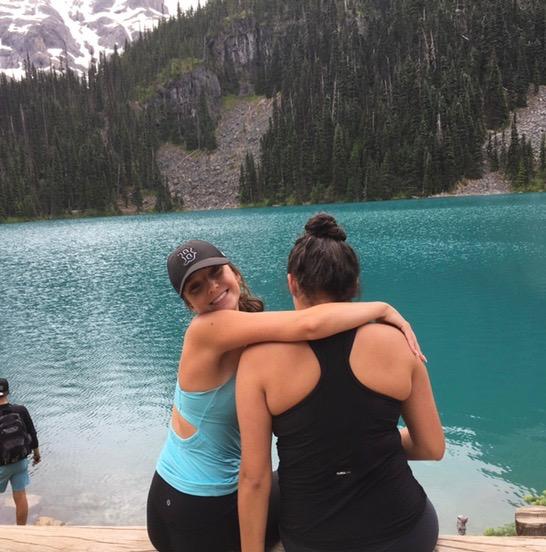 Hi, Stingrays! I am so excited to meet all of you!
Coach Jemma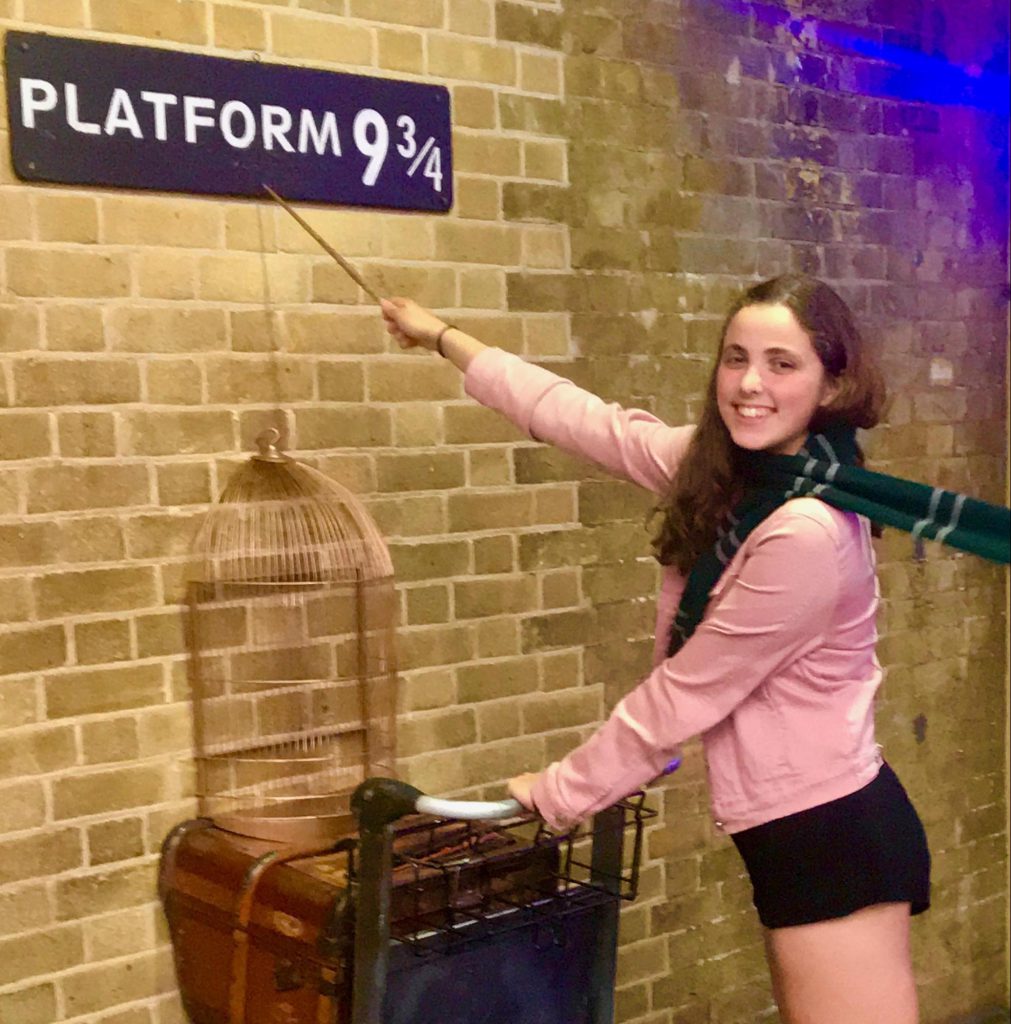 Hi I'm Coach Jemma! I enjoy learning to draw, travelling, swimming, and most of all, talking with you guys!! I am ready for my 14th year with the Ladner stingrays and 4th year being able to coach such extraordinary swimmers! I am looking forward to seeing all of your smiling faces on Zoom!
Coach Kylie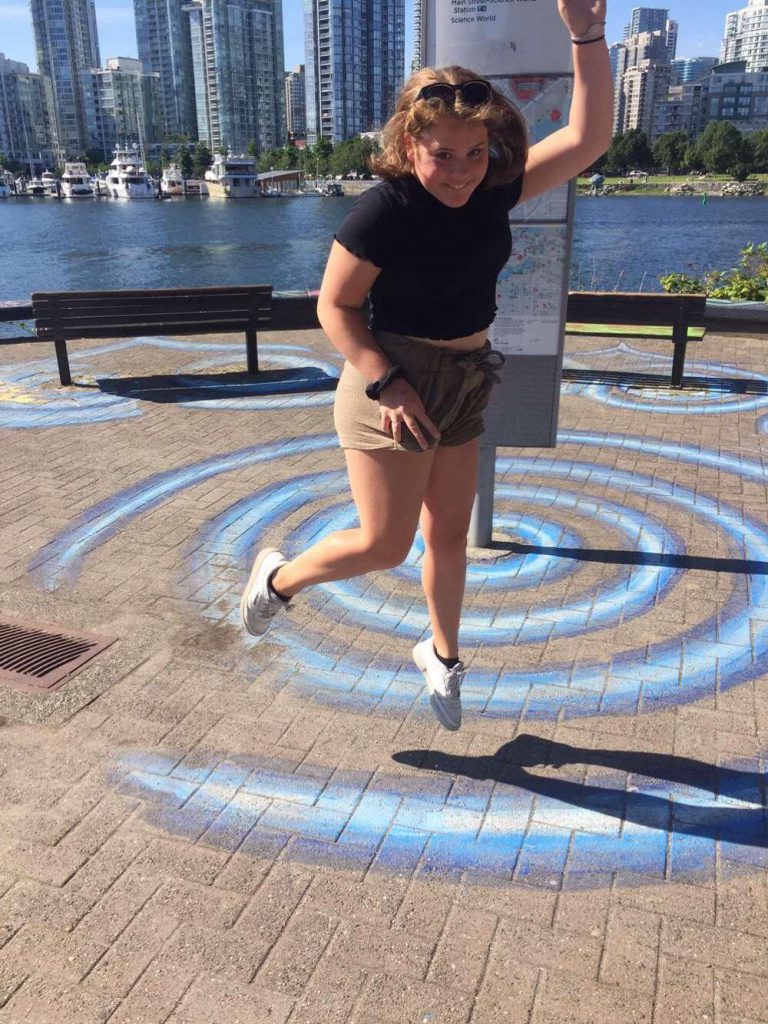 Hi I'm Coach Kylie! I have been with this team for a whopping 14 years, and 4 years coaching! I am so excited to be back and see all of your virtual faces! In my spare time I enjoy playing the guitar, being in the water, dancing like no one's watching and of course cracking dad jokes! I can't wait to talk to you all and hopefully use some of my jokes on you!
Coach Sam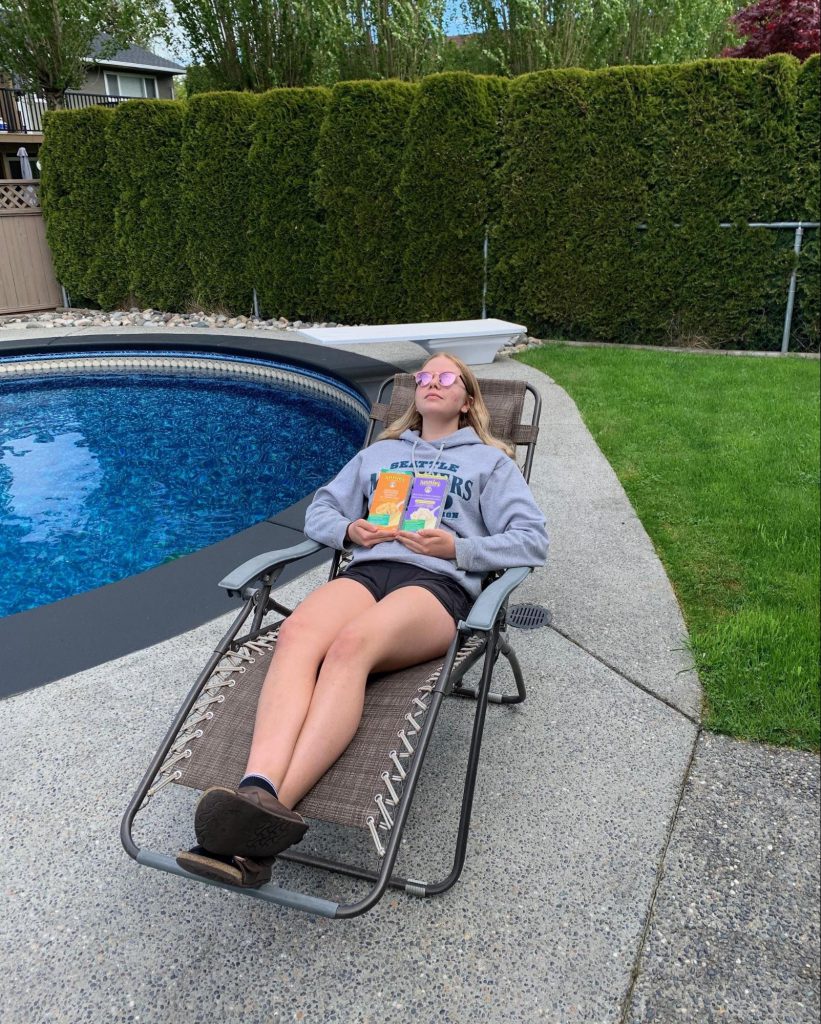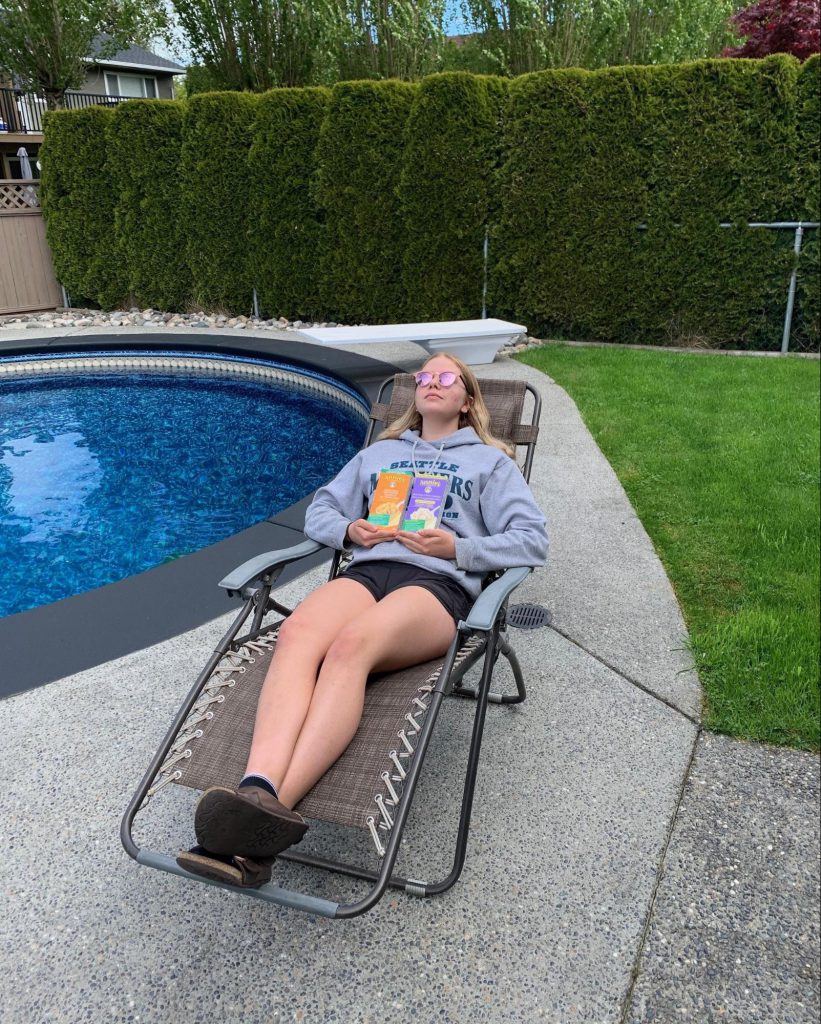 Hi I'm coach Sam! This will be my seventh year with this amazing club! I love being in the water, laying in the sun, going on bike rides with her friends, and making Annie's mac and cheese! I am stoked that we have found a way to stay connected with all of you and can't wait to see your faces on our upcoming Zoom calls!
Coach Helen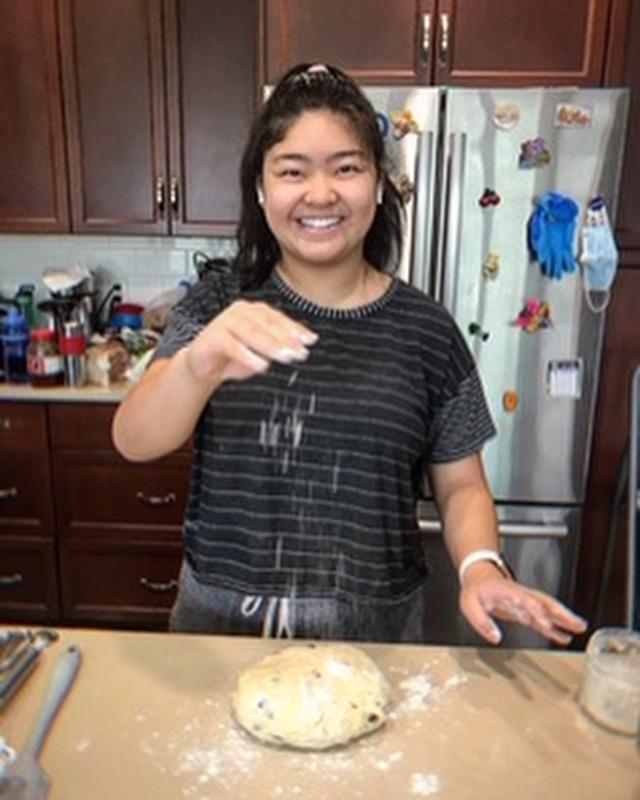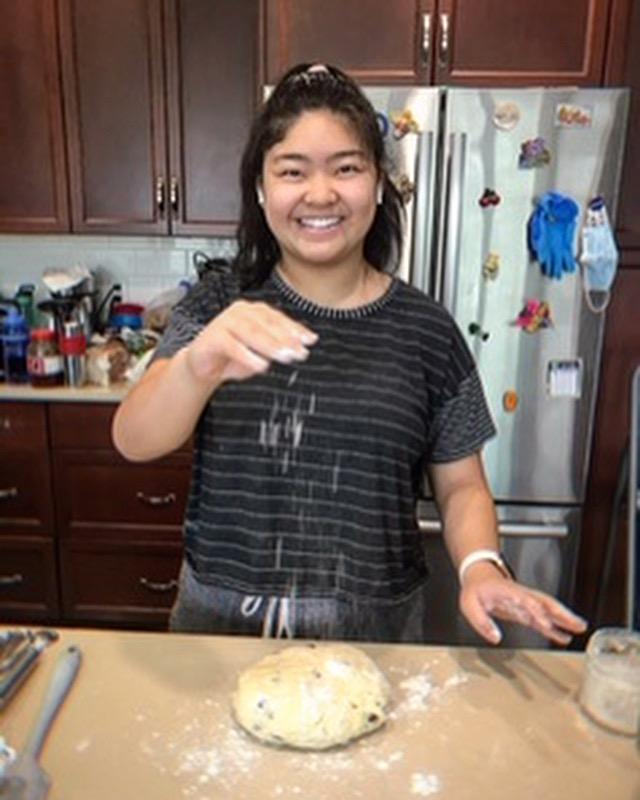 I'm Coach Helen! I love to read, take my dog out for walks, travelling and especially spending time baking! This will be my 8th year swimming and 2nd year coaching and I am super excited to see and meet everyone on zoom calls!! See you all soon!
Coach Colton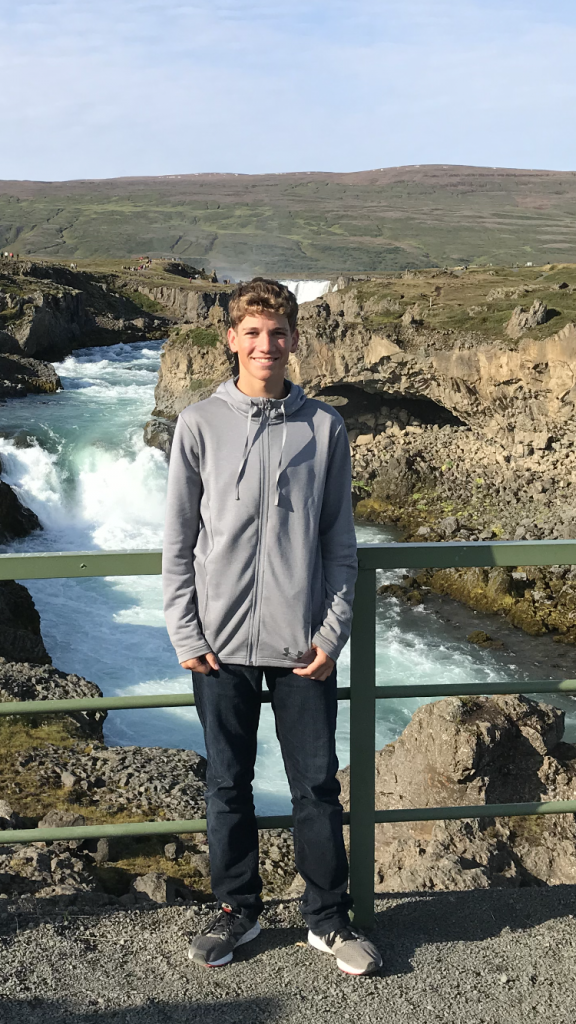 Hi I'm Coach Colton! I love riding bikes, playing video games, going for walks, and cheering at swim meets! This is my second year of coaching with Ladner Stingrays and I have been swimming for 7 years. I can't wait to see everyone again and have some fun!